Medical waste is a multi component hazardous waste. Main constituents of the medical waste are plastics, textile and polyvinylchloride (PVC). Medical waste also includes needles, pathological wastes from surgery and autopsy, and pharmaceutical waste.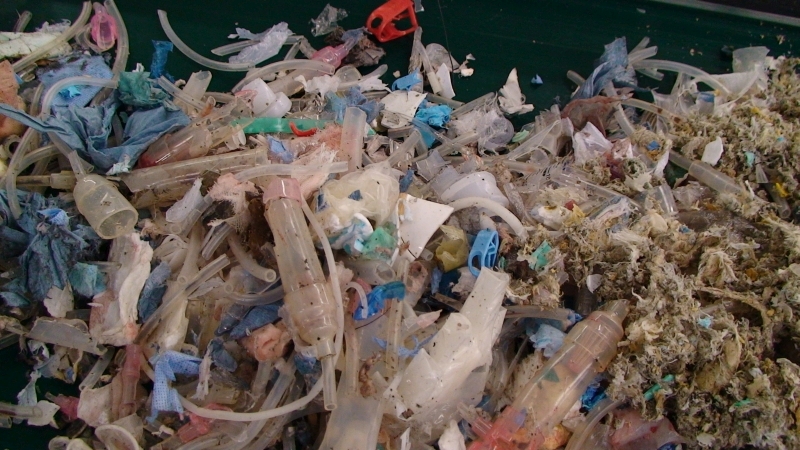 Traditionally, hospitals burn medical waste in incinerators and then deposit remains into waste landfill sites. When burned, PVC produces inter alia carbon monoxide, dioxins, and chlorinated furans. The California Environmental Protection Agency has banned the permitting of any new medical waste incinerators since 2001.
Pyrolysis is an efficient method of hazardous waste disposal and recovery of valuable materials.
In case of medical waste pyrolysis plant will perform treatment without preliminary sterilisation. High calorific content of medical waste provides exclelent conditions for energy recovery and electicity generation.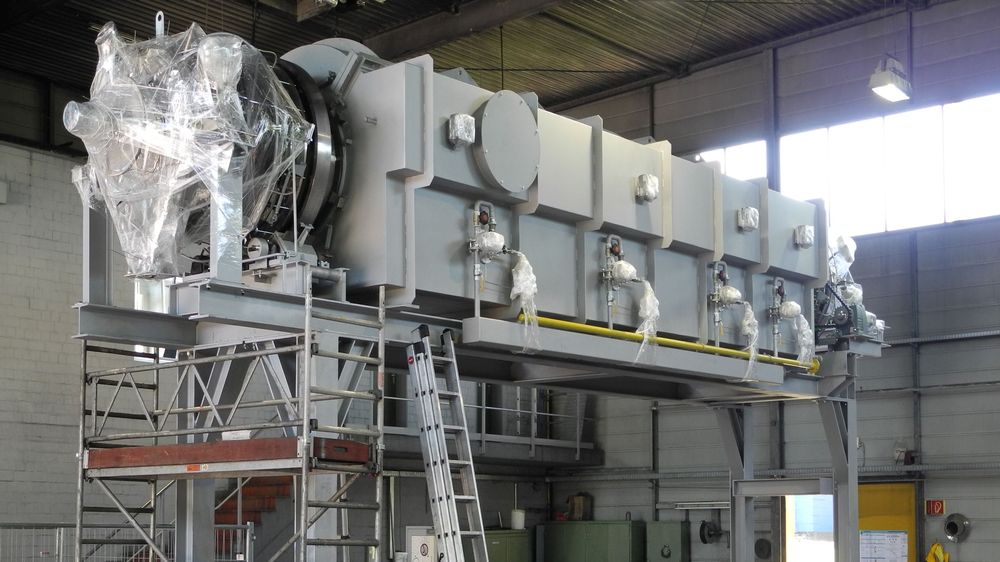 Pyrolysis kiln for 20 tpd facility